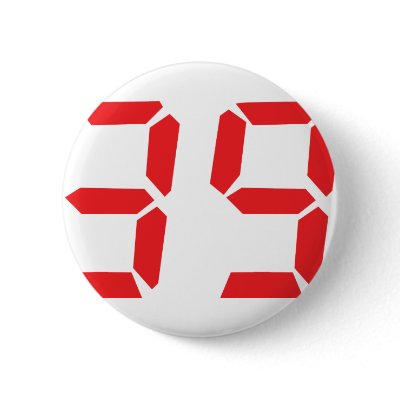 I am updating my weight a day early this week because tomorrow I have to be out the door at 4:30 for my port revision. I finally heard back, got all the clearances, and am set to go. I am not looking forward to it, but not really dreading it either. At least it is a step in the right direction!
I spent the last two days at a library conference and had a good time. I learned a lot and met some great people, including a Lap Band pen pal I had never met in real life. I am tired today and looking forward to getting on with the weekend.
On to my weight related information. I weighed myself this morning and was
220
exactly! Woohoo. That is
4 lbs
down for the week and a total of 39lbs down. I did weigh in a little heavier at my doctors office this morning but doesn't count cause I don't know that scale.