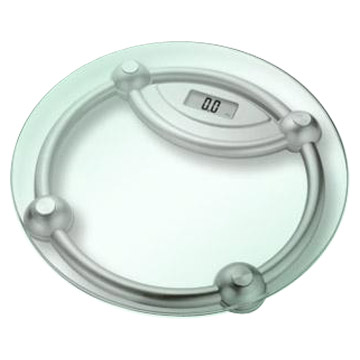 Another 2.2 lbs down!! Woohoo! That puts me at a grand total of 24.6 lbs down! I wish I could have made it an even 25lbs but I am not complaining. I guess watching what I eat and exercising is really working. Who would have guessed?! :) Right now I am pretty much running on motivation and will power as I have ZERO restriction. However, I really want to do the best I can even before my first fill so I have been working hard.
The other exciting part of this is that my BMI is actually below 40! I am in the 30 now. That is extremely exciting! I am also 1.3 lbs away from my 10%. That makes my weight loss seem like so much more then 24.6 lbs when I think of it as 10%.
Nothing else to report on this rainy cold day in MI. I am going to my first support group meeting tomorrow. I will report back on that.